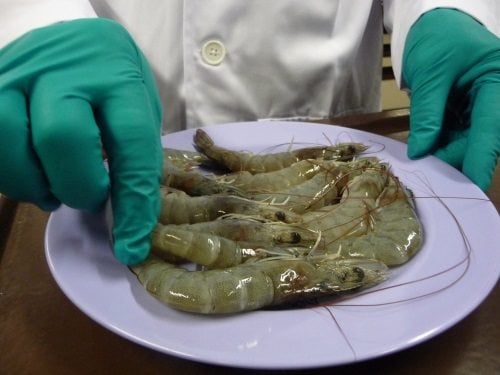 Chinese Taipei has donated $80,000 to the Swiss-based Standards and Trade Development Facility (STDF) in 2013 to help developing countries establish and implement sanitary and phytosanitary (SPS) standards for health protection and increase their ability to gain or maintain access to markets.
The STDF also acts as a forum for World Trade Organisation (WTO) members to share and gather information on how they assist developing and least-developed countries in meeting their SPS-related requirements.
The STDF is a joint initiative of the WTO, the World Bank, the Food and Agriculture Organization of the United Nations, the World Health Organization and the World Organization for Animal Health.
This donation brings its total contributions up to $1,784,000 since 2002.
"Compliance with international standards can be an obstacle for developing countries to fully participate in the multilateral trading system. I welcome this contribution from Chinese Taipei which will play a critical role in strengthening the capacity of developing countries in this area, thereby facilitating their integration into the global economy," said WTO Director-General Roberto Azevêdo.
"As a developing country member, we fully understand the challenges that may be faced by our fellow developing country members and LDC members when it comes to compliance with SPS-related requirements. We continue to believe that improved SPS capacity will facilitate economic growth, poverty reduction, job creation and environmental protection," said Chinese Taipei's permanent representative to the WTO Dr. Shin-Yuan Lai.