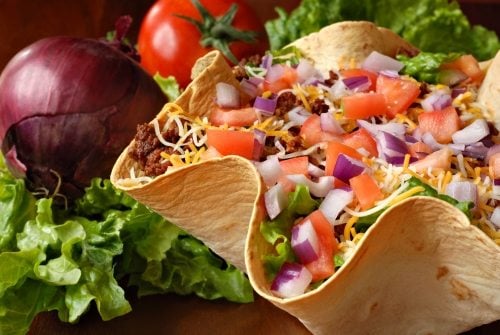 Ashland Specialty Ingredients, a commercial unit of Ashland Inc, says its Aqualon and Blanose cellulose gums are used in masa flour mixes to improve water absorption and retention in tortilla dough, both cooked and uncooked.
Masa flour is sold for home, restaurant, and commercial production of tortillas and other masa-based products.
"The increase in water absorption creates a tortilla with improved texture and extended shelf life, which are critical advantages in a high-speed production environment," says the company's nutrition scientist Julie Masker.
At the International Bakery Industry Exposition in Las Vegas, US, held in October 6-9, 2013, experts from Ashland Specialty Ingredients were at the Mitsubishi International Food Ingredients booth to share their latest grades of cellulose gums developed for increased rollability specifically for corn tortillas to trade visitors.