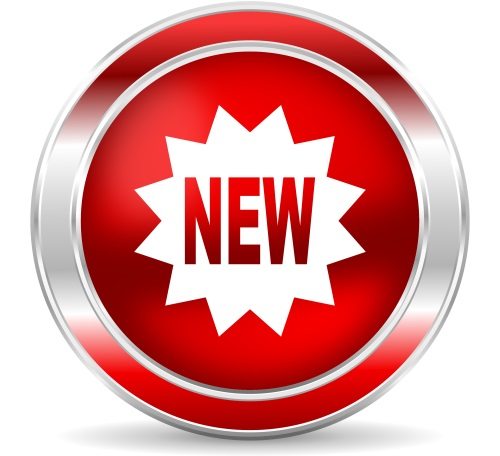 ABB's IRB 6660-100/3.3 has been designed to redefine the envelop in press tending with larger blanks and longer distances at 15% shorter cycle times.
Its reach has been extended from 3.1m to 3.35m, as the machine increases the distance between press lines to between 8.5m and 8.7m to handle larger blanks with short cycle times.
"We're excited to provide our customers with this upgrade. It guarantees flexibility and speeds that far exceed the capabilities of other press tending robots on the market," says product manager Ola Svanstrom.
ABB says the press tending robot for large blanks is suitable for both new and existing press tending manufacturing lines, as only the robot's arm length has been changed, allowing its customers to easily and cost effectively upgrade their existing assets.